We are closer than you think, actually just one click away!
To contact us via Chat just go on the left side and click on the chat Icon. Please notice You must be logged in first. Start to write your doubts and someone of the support team will be with you shortly.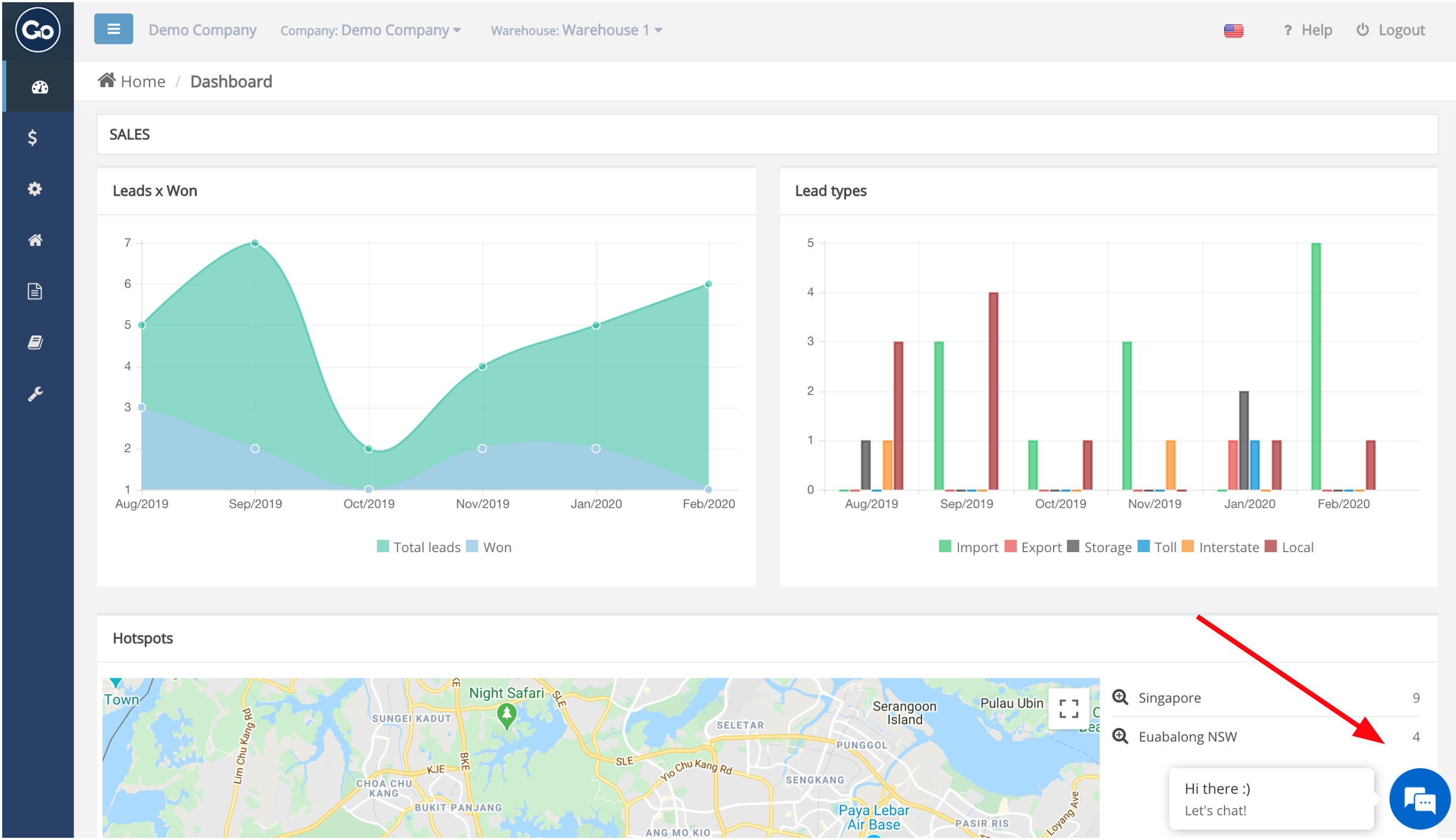 Note: Our support team is online from 9am to 5pm from Monday to Friday (AEDT). If you need us before or after that your message will be sent and in the first time of the next working day we will get back to you.
You can also contact us by email at support@zapalago.com.

Keep in mind to always try to give us as many information you can so we can answer it quickly. For example: print screens, message errors or the specific task/job you are working with.
You can always count with our Support in the Help Centre, here we have gathered all the information about all features and how to get things done. If you browse you can discover everything about the system through videos, images and step by steps.